Voted Best Roofer Since 2013
Voted Best Remodeler of 2020
Voted on by the citizens of Hood County and Hood County News
Fully Insured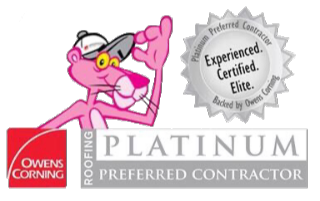 3405 E Hwy 377 Ste B, Granbury, TX
Email Us
A big storm with flying debris can easily damage your roof, allowing water into your beautiful home. One leak can damage ceilings, furnishings, carpets, antiques and expensive electronics. DT Roofing & Construction is your most dependable solution to residential roof repairs.
Have a leaky roof emergency? Just call us and we'll be out right away to get it taken care of. At DT Roofing & Construction, we use superior quality materials and guarantee all work. Our crews are highly skilled and they do a thorough inspection of your roof, then let you know what repairs need to be done. They work quickly and efficiently restoring your roof's integrity.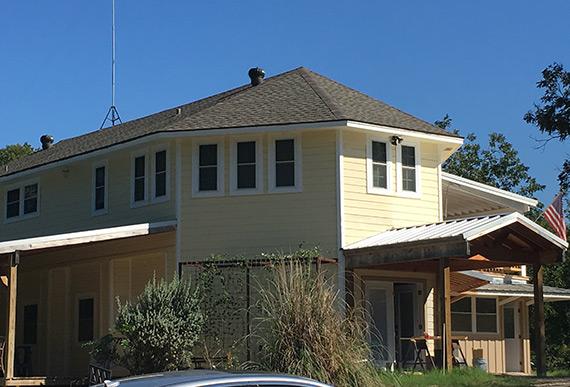 Residential Roof Installation
DT Roofing & Construction can handle the big and the small jobs. Our residential roof repairs include but are not limited to:
Replacing shingles or tiles
Chimney re-flashing and re-pointing
Skylight repairs
Temporary emergency repairs
If you've recently experienced a big storm with high winds, there's a good chance that a few of the tiles or shingles were damaged. But you may not notice the damage for several days or longer. By then your whole attic could be wet and mold will grow quickly under these conditions. Most homeowner's policies will cover residential repairs that occur because of a storm and high winds.